What we offer:
We take pride in providing excellent customer service, and we strive to exceed your expectations with every project.
01
Hotel Design
Construction of wooden hotel equipment in collaboration with decorators and architects.
02
Business Design
Manufacture of furniture for your business, with the delivery schedule.
03
Home Design
Custom -made furniture, children's rooms & special constructions as you have dreamed them.
04
Office Design
Wood solutions for your space, emphasizing in the quality of materials, ergonomics & durability.
05
CORIAN DUPONT
Wide variety of high strength colors. Ideal solution for kitchen, bathroom & other applications.
06
Fireless & Soundproofing Doors
Wooden doors of great strength for indoor and outdoor spaces, provide the security you need.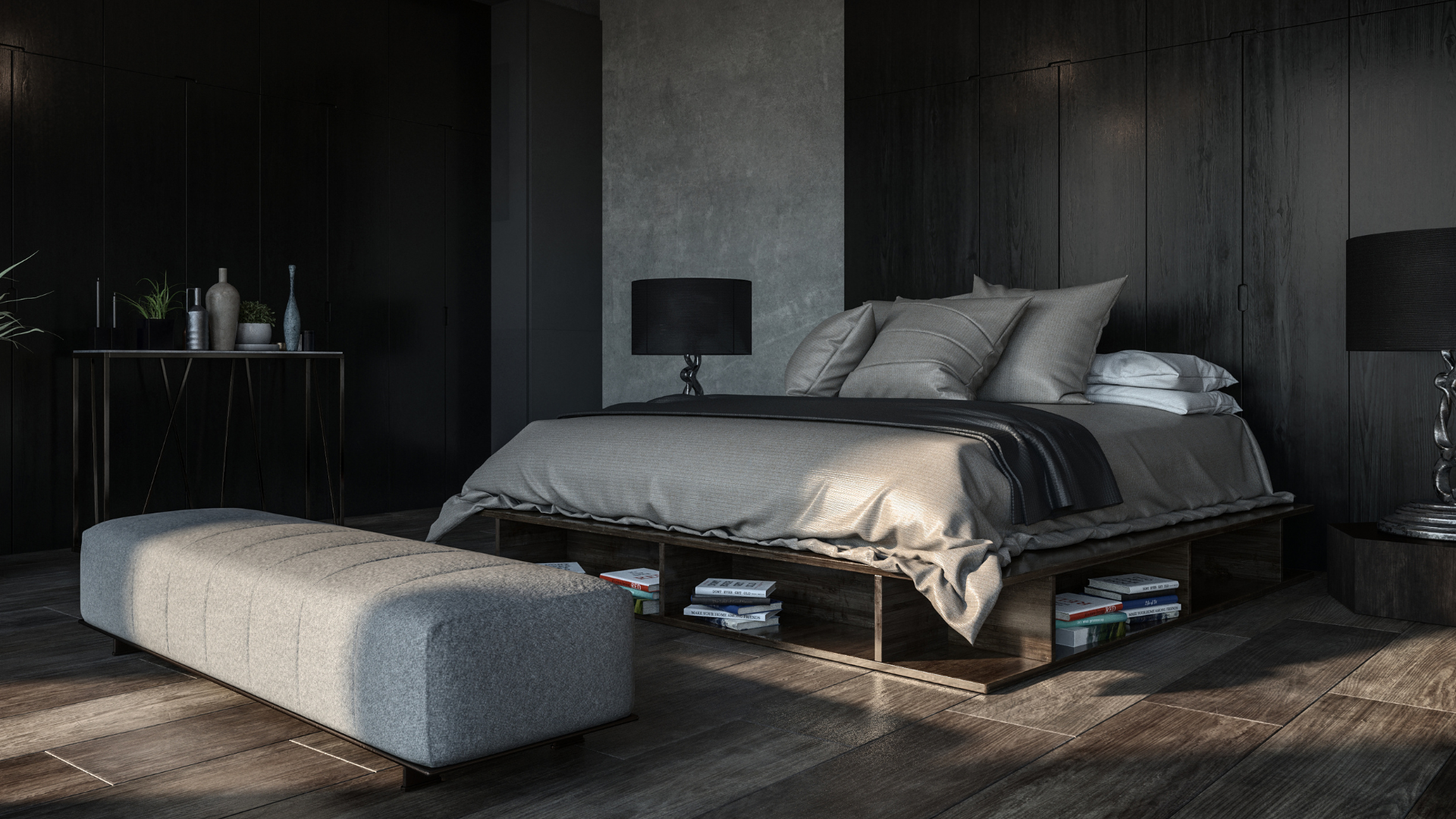 Results that matter.
We collaborate with an interior designers and architects to create furniture that fit seamlessly with your specific design vision or we can directly with you, to create a unique piece that meets their needs and preferences.